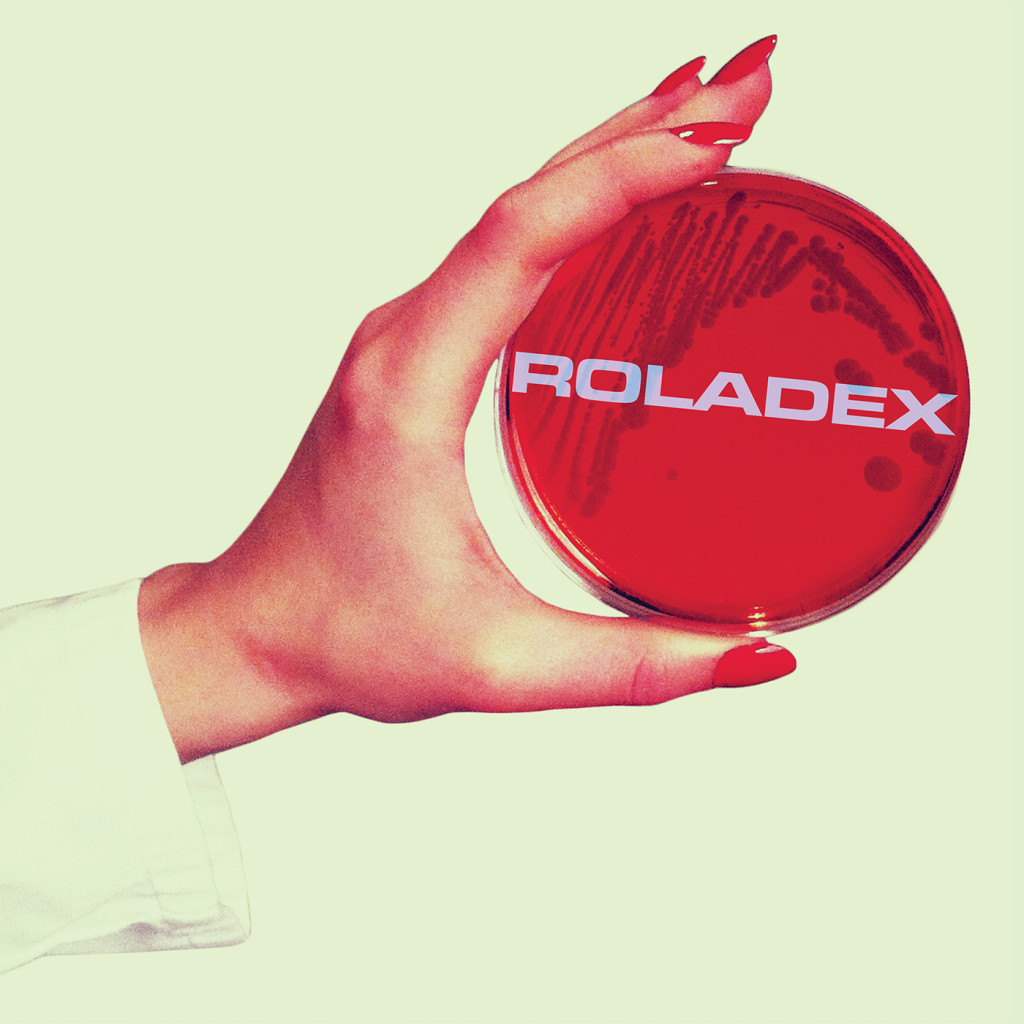 I've definitely posted my fair share of post-modern rock like White Fence, and Foxygen among others. Well, it's time to switch gears a bit and introduce you to some post-modern electro-pop. Roladex is about to release a new LP in February on Medical Records entitled "Anthems for the Micro-Age." And though I never typically take lines straight out of the one-sheet, I thought that this one said it all: "imagine Kraftwerk singing Steven Merritt songs."
Squared off analog synths with hypnotic synthetic drum sounds meets colorful imagery with an understated delivery. Something that Roladex definitely has over Kraftwerk are the pop hooks. Songs here sound as though they were written through the lens of a dystopian, Blade Runner type world where Roladex's sound is made to match the smokey darkness that describes a technologically advanced cityscape where despite all the coldness the human element still shines through.
The video above is a premiere for "Cathode Rays," and it's the kind of trippy, hazy, nostalgic visual that matches the track perfectly. Speaking of that, "nostalgia," I think that that is something that has been coming up inadvertently around here the past few posts. Just a few words about that, allow me think at you for a second: I find it fascinating the number of different ways that the feeling of nostalgia can be created through music whether it's Real Estate or Boards of Canada, two bands that have nothing in common, yet both manage to conjure up similar feelings of reminiscence. And not that I want to beat the Kraftwerk parallel to death here, but their use of similar analog synths and stilted drum sounds did not net nearly the same human result as Roladex. I'll be contemplating that one for a long time.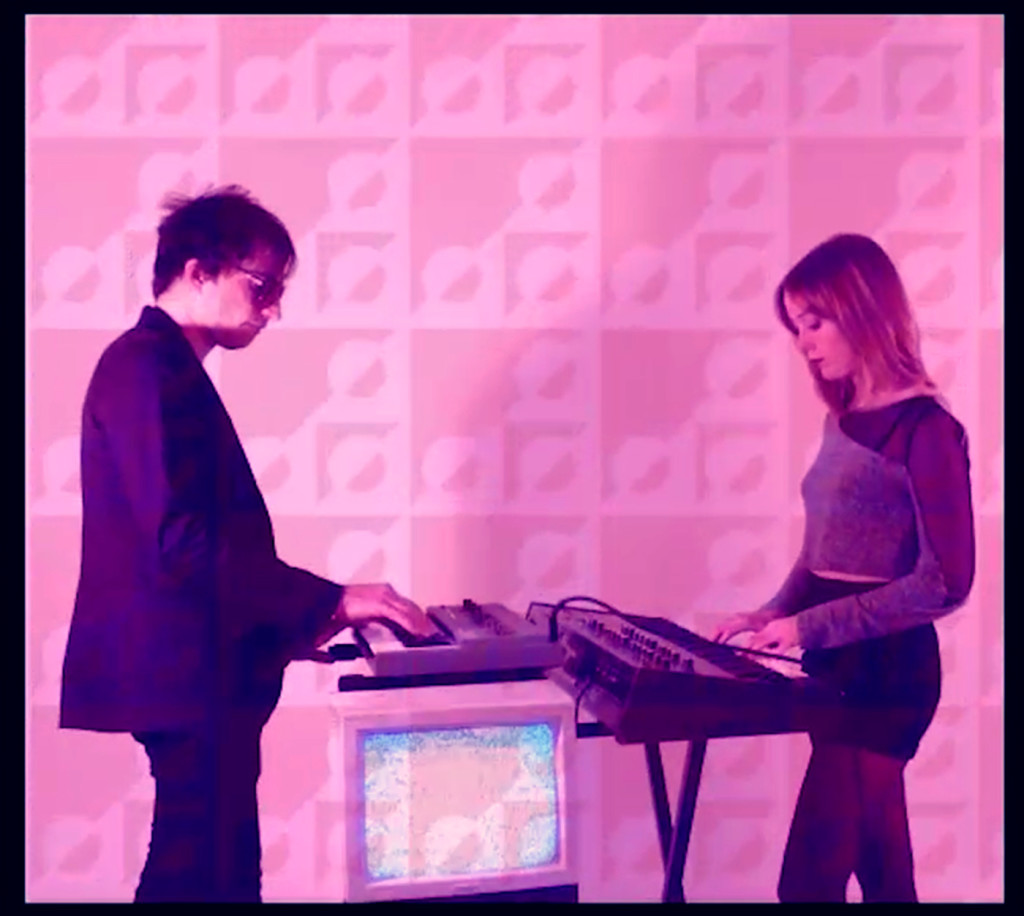 The album moves between contemplative, entrancing synth-kraut-rock, like "Empty Streets," to the more danceable (appropriately enough) "Blacklit Disco." Going back to the question in the last paragraph, I think that a lot of the emotional and nostalgic qualities that are able to shine through has to do with melody. There are some really well shaped, smooth melodic lines that float out over the top of the buzzing synths throughout "Anthems…" The doubled vocals of Tyler Jacobsen and Elyssa Dianne allow the songs to be simultaneously sparse and lush, with Dianne's vocal delivery at times closely matching that of Lætitia Sadier, while other times being closer to Nico, the original distant singer. Hints of Stereolab are apparent in some other aspects as well, despite Roladex's markedly thinner sound. I think that both bands are taking a very similar approach.
But the strange dichotomy of sparse lushness is matched by rhythms that are rigid yet bouncy. And I have to make sure that I don't forget to mention the all important blues based harmonies underlying many of the songs on "Anthems for the Micro-Age." I'm going to chalk that up to having something to do with adding nostalgia and emotion to the tracks.
"Anthems for the Micro-Age" won't be out for a few more weeks, February 13th to be exact. The limited release 180-g vinyl will be a transparent electric blue, so you'll want to get your hands on one of those. Until then you can head on over to the sites at the bottom of the post for some more info, and check out the video at the top of the post. If you preorder now from the Medical Records bandcamp you'll get an instant download. also you can still get copies of their tape from Night-People Records/Wet Hair.
Roladex: Soundcloud//Facebook//Medical Records//Night People