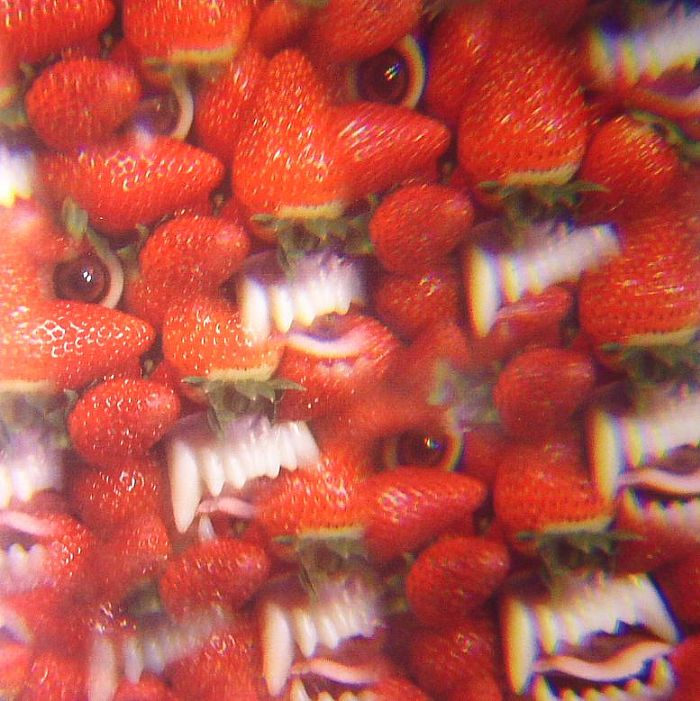 This album is old news by now. It's been out for several months and every music blog on the internet has already reviewed it. But I've been away for a while and this album is deserving of all the praise that can be heaped onto it.
Yes, we all know that the San Francisco music scene (Thee Oh Sees, Ty Segall, White Fence) tends to churn out several albums a year each, sometimes even collaborating on albums like Ty and White Fence's "Hair," a record that I adore.
Like I've probably mentioned before, after seeing Thee Oh Sees once I was absolutely hooked. They've released two albums since then, "Putrifiers II" and before the amps had even cooled down from recording that John Dwyer gives us "Floating Coffin."
An absolute assault. Nobody does the gentle-verse-juxtaposed-with-thrashing-chorus better than JPD and Co. To me, this is one of the main reasons why all their albums have such a high replay value. The songs are always, without fail, both catchy and bristling with energy. This makes for a pretty intense live experience, and at a show a few months back in San Francisco I learned the hard way that a hometown show for Thee Oh Sees is nothing to be messed with. Easily the 2nd most insane pit since I caught a Lightning Bolt show in 2007.
From the initial buildup of "I Come From the Mountain" straight through to "Tunnel Time," the album is a non-stop force. It's notable that the tempo of many of these songs rates a bit higher than usual on their records. My hypothesis is that touring non-stop after the release of "Putrifiers II" and then immediately rushing back into the studio to record this helped them to keep their energy up. I remember after seeing them for the first time and bringing home "Carrion Crawler/The Dream" and wondering why all the songs on the record were so slow. "Floating Coffin" truly captures the band's live energy. I don't know how they do it night after night, going crazy up there, and playing brilliantly at the same time for two hours at a go.
Highlights include "Toe Cutter – Thumb Buster" with a squeal of feedback to start and a brutal instrumental chorus that is matched by an equally brutal, not to mention visually stunning, video. This is perhaps in a close tie with "No Spell" for favorite tracks on the album, which has a fairly exaggerated instance of their soft-loud-soft Pixies on crack aesthetic. Again, this song features an instrumental chorus that, to me, is pretty blissful. Sometimes you just get that perfect combination of 4 chords and that is all you need. There isn't a reason why you have to constantly have multiple layers of guitars all over the place. Simple is better. Stripped down is better. Thee Oh Sees know this all too well and exploit it to great affect.
The album is available on the traditional black vinyl, as well as "Space Lego Green" that comes with a bonus flexi that you can purchase here.
And if that doesn't convince you that you need to buy this album, I don't know what will.
Web//Castleface Records//Facebook//Soundcloud//
And now, as an extra added bonus, is a video of John Dwyer beating a guy to pulp with his guitar in 2004 in Toronto while playing as a two piece called Hospitals (0:40 second mark if you are that impatient) :