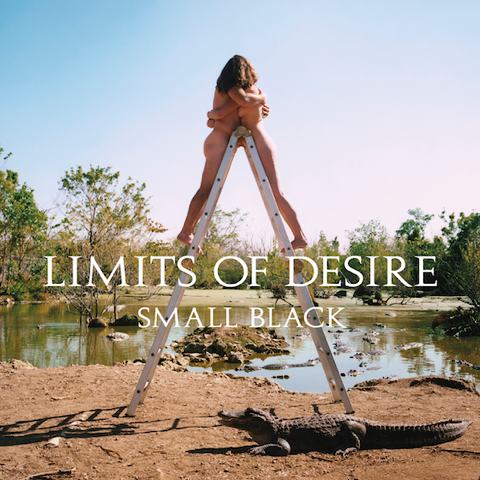 It makes me happy to know that the band with the ironic name that I thought was only going to have one good EP, a s/t 2010 release on Jagjaguwar, that I would listen to until I got sick of it (like that ever happens) managed to get a full length album out this year. It makes me even happier that "Limits of Desire" is an album that is definitely worth writing about, and finds the band exploring their sound and different musical directions within that sound.
Though initially lumped in with other chillwave (thanks, Hipster Runoff, for giving us that genre label before falling into complete irrelevance, bro) artists like Washed Out and Neon Indian, they are moving closer to electronic music similar in style to Starfucker. From the opening synth of "Free at Dawn," to when the vocals enter on that track, it becomes clear that this is going to be a cleaner album, bereft of the grit that permeated large swaths of their previous EP. So call them synthpop, or call them chillwave, or forget the label altogether and just listen.
What comes through, beyond all the labeling, are songs that reach for status as electronic anthems replete with drum machine beats that are mixed clear and clean, right up front. And there is a fine line between chillwave and soft-rock, however, and some of the album is a bit fuzzy on which side of the line it is on. Without the grit and graininess of the EP some of the edge is lost. This is most notable on "Canoe," its layer upon layer of galactic synth sounds taking over the entire track. Thankfully these moments of soft-rock-bordering are balanced with some buzzier synths.
Before we make a hasty decision to file "Limits of Desire" alongside Destroyer's smooth-jazz-tastic "Kaputt" it should be noted that the melodies within these songs are something worth remembering. Small Black doesn't stop at texture and timbre without delivering on a whole lot more.
You can check out their video for "No Stranger" below, and head over to their official site for more. "Limits of Desire" was released May 14th and is available from Jagjaguwar.
Small Black: Web//Jagjaguwar//Instagram//Facebook//Twitter//Tumblr//