"Absent in Body" is the fifth and final installment of the series "The Abyss Stares Back," featuring a collaboration between Scott Kelly of Neurosis; Mathieu Vandekerckhove of Syndrome and Amenra; and Colin H Van Eeckhout also of Amenra and CHVE.
I only put a small excerpt of the twenty minute opus above. I wanted to give at least some idea as to what was going on here. Nobody told me I could do that, but writing about music is hard enough without you, the reader, then having to simply imagine the music that I could possibly be describing.
The track, like some others I've covered this week, is an interesting mix of ambient drones, and total destruction. As such, the excerpt above comes from somewhere toward the first third of the song and captures a little bit of both worlds covered throughout the rest of the track. The track opens with a primordial drone; strings rattling against frets, a steady buzz from which the overtone series emanates amongst distant foreboding echoes. Before long a John Bonham-like four-on-the-floor beat comes in at precisely 60bpm. This is accompanied by deathly growls and a de-tuned, chugging palm-muted riff. At this point Absent in Body begins to take the shape of a stoner metal band, like Kyuss, mixed with death metal.
You can break the song down into four parts, as it alternates between more ambient material to harder edged, directed, driving metal with a steady pulsing beat. The last few minutes of Absent in Body are especially brutal, with thick, supremely distorted harmonies droning in the red. It sounds as if the music itself is attempting to break into the actual physical world through sheer force of decibels and shredding distortion. I think, actually, the best way to describe the track is to actually show the track. So, take a look at the track below.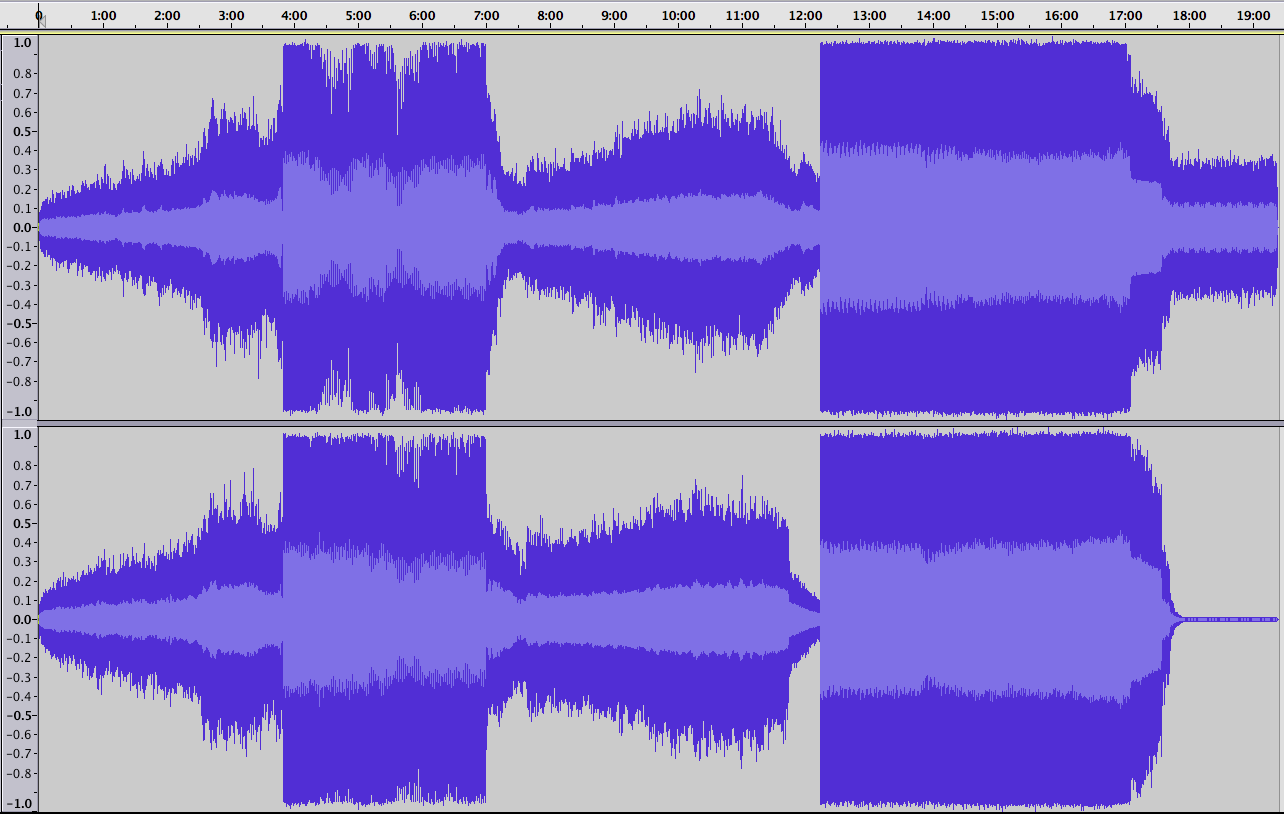 Absent in Body is still up for pre-order, with an official release date of January 20, through Hypertension Records. At the moment there are only about fifty copies of the original 500 copies available. You can pre-order from Hypertension here.