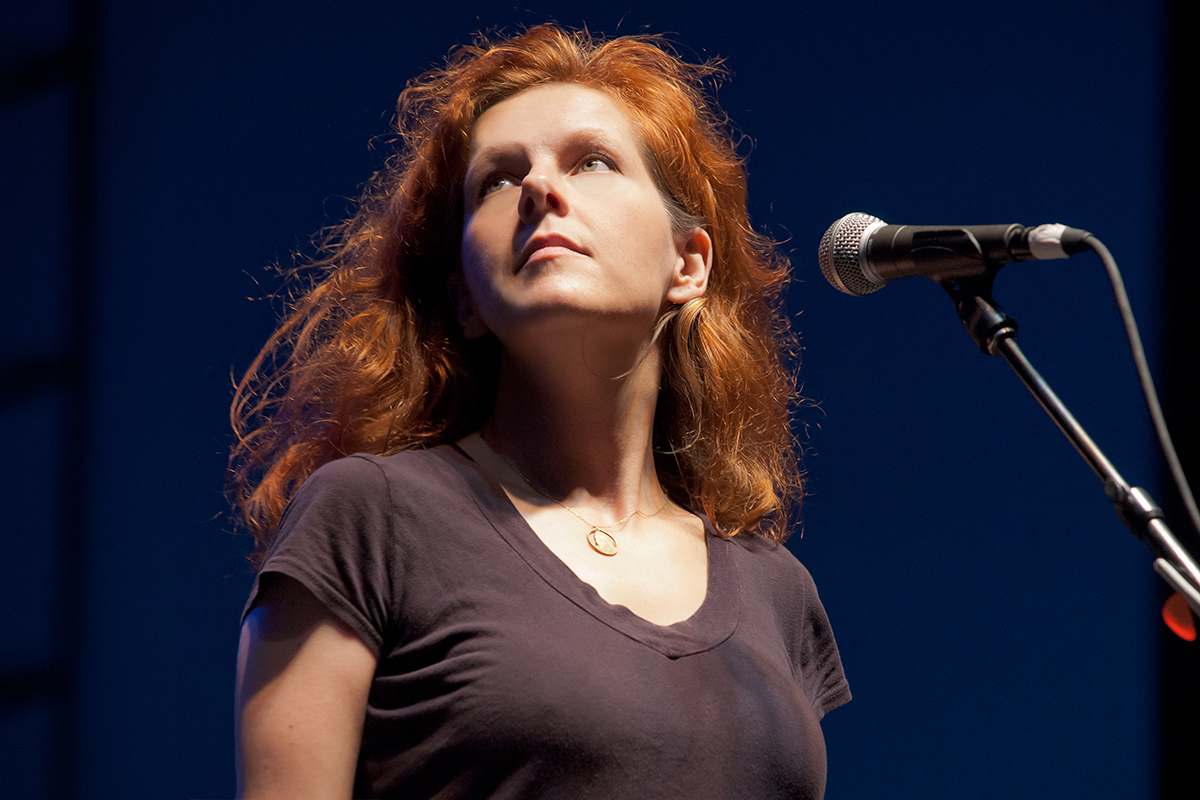 The follow up to Neko Case's 2009 album "Middle Cyclone" is set for release on September 3. You can hear "The Worse Things Get, The Harder I Fight, The Harder I Fight, The More I Love You" in its entirety on NPR's website as a part of their "First Listen" which is where I've gotten the chance to listen to a lot of stuff that I have since fallen in love with over the years. I remember listening to the debut of Japandroids, Fucked Up's "David Comes to Life," and Dirty Projectors "Bitte Orca" over there.
Of course the All Songs Considered podcast is always a great way to keep up with new independent music releases.
I've always been a fan of Case's music, including all of her work with the New Pornographers. Actually, I think that the first time that I heard Neko Case was on their album "Twin Cinema." I couldn't get enough of that album when it came out. And of course the hauntingly beautiful "Hold On, Hold On" from her album "Fox Confessor Brings the Flood" has long been my favorite of her songs.
The upcoming release gives us 12 more tracks of which only one has been heard up to now. If that track, "Man," is any indication of the sound of the rest of the album then it's definitely going to be one of the ones to beat this year. Have a listen to that track below and make sure to head over to NPR to hear the rest of the album. Also, if you don't follow her on Twitter then you should do that now, and if you don't have a twitter account you should still read her page. It's consistently excellent.